Podcast –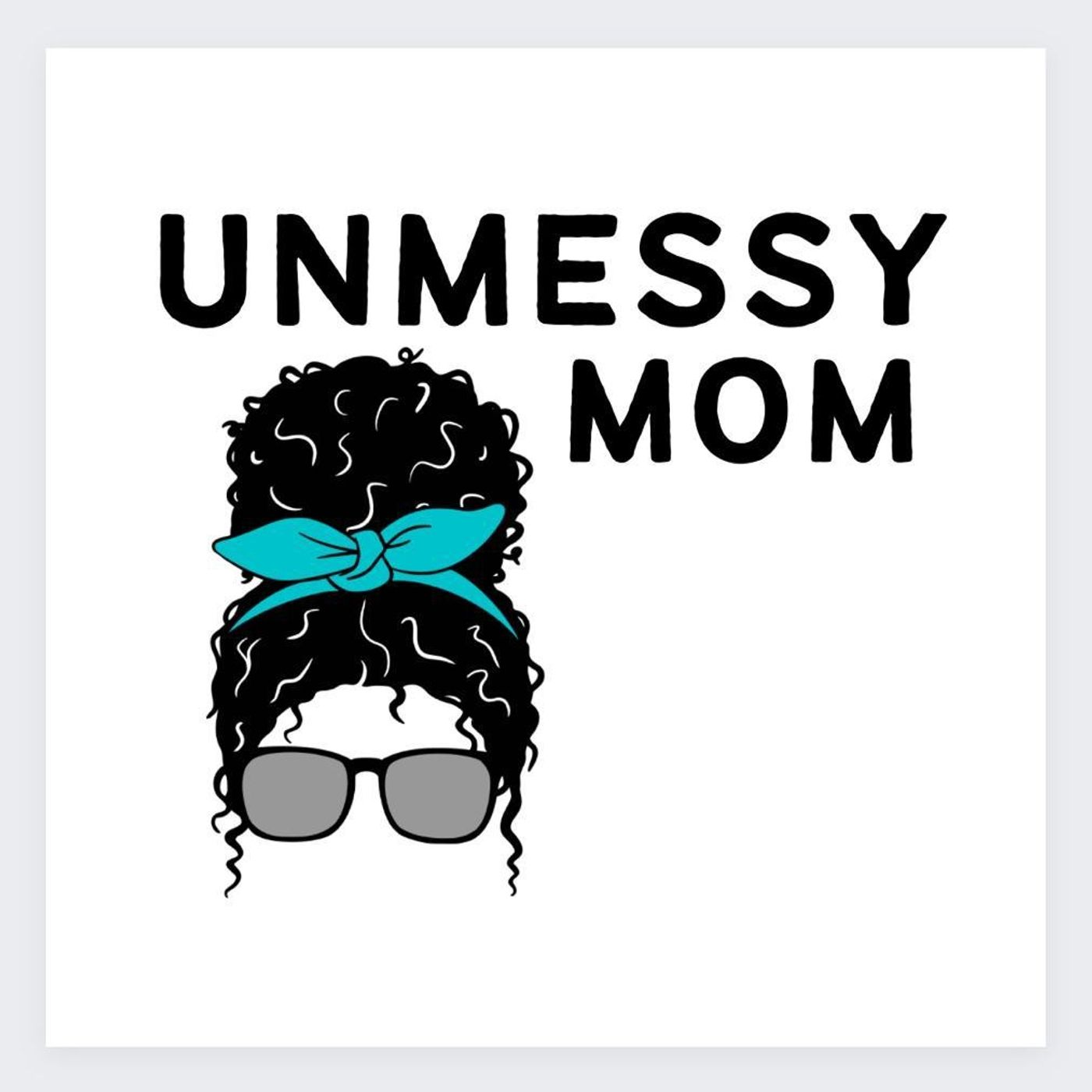 Decluttered the home of Unmessy Gammy and talked about how it felt!
From the Blog
How tidy people pack – or so I imagine (There is a new free template at the bottom of this post! You can have it for free but if you would share my blog or insta or fb group or this list with one friend I would be super excited!) My normal method for packing… Continue reading Prepping for a Trip!
There isn't an answer to the "how." There is only the answer to "when." When should I get started? Right now. Stop reading this drivel, go to that stressy messy pile, remove one and only one thing and either put it in its proper home or put it in the trash can. Don't put it… Continue reading How do I start?!
Follow me on Instagram!